Welcome to the Tote&Carry Club 2023!
TOP SELLERS, everyone is buying these bags now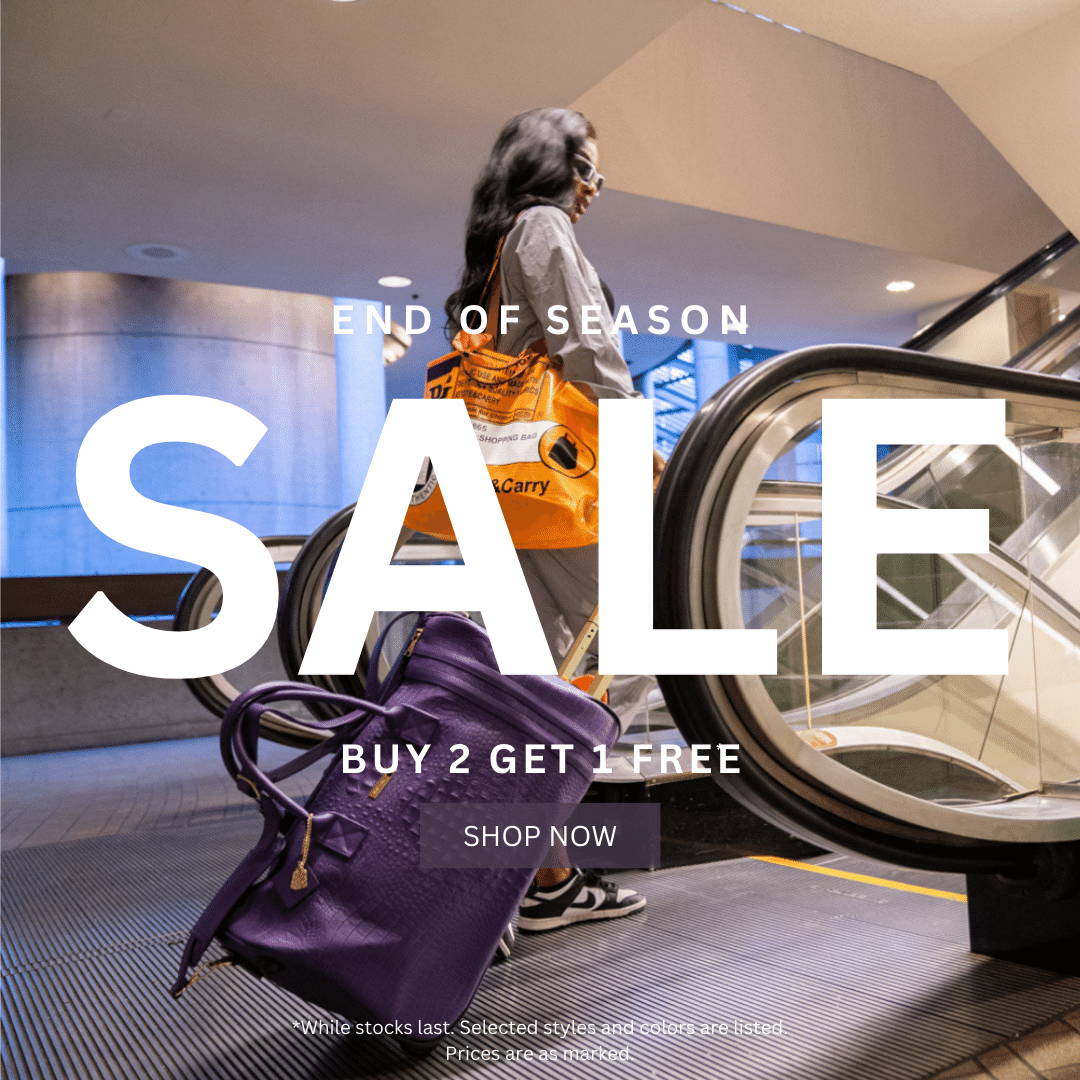 All of our customers love the bags! We promise you will love it.
USE CODE: BUY2GET1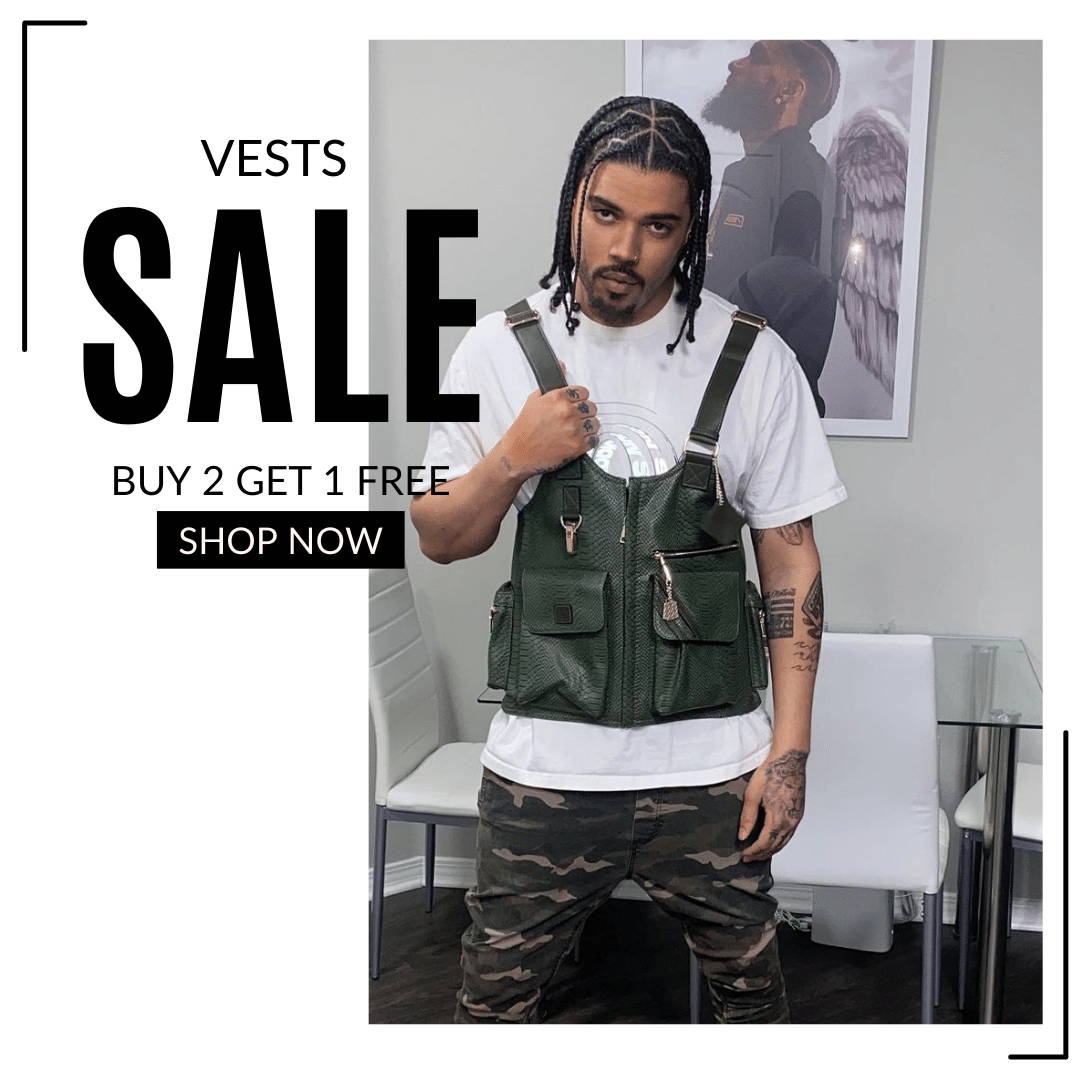 It's almost that time of the year! It's time to give THANKS to our family our love ones our life and all of our blessings. From the TOTE&CARRY team, we are giving back with BUY 2 GET 1 FREE on All App Orders. And we are THANKFUL for all of your support to our brand.
USE CODE: BUY2GET1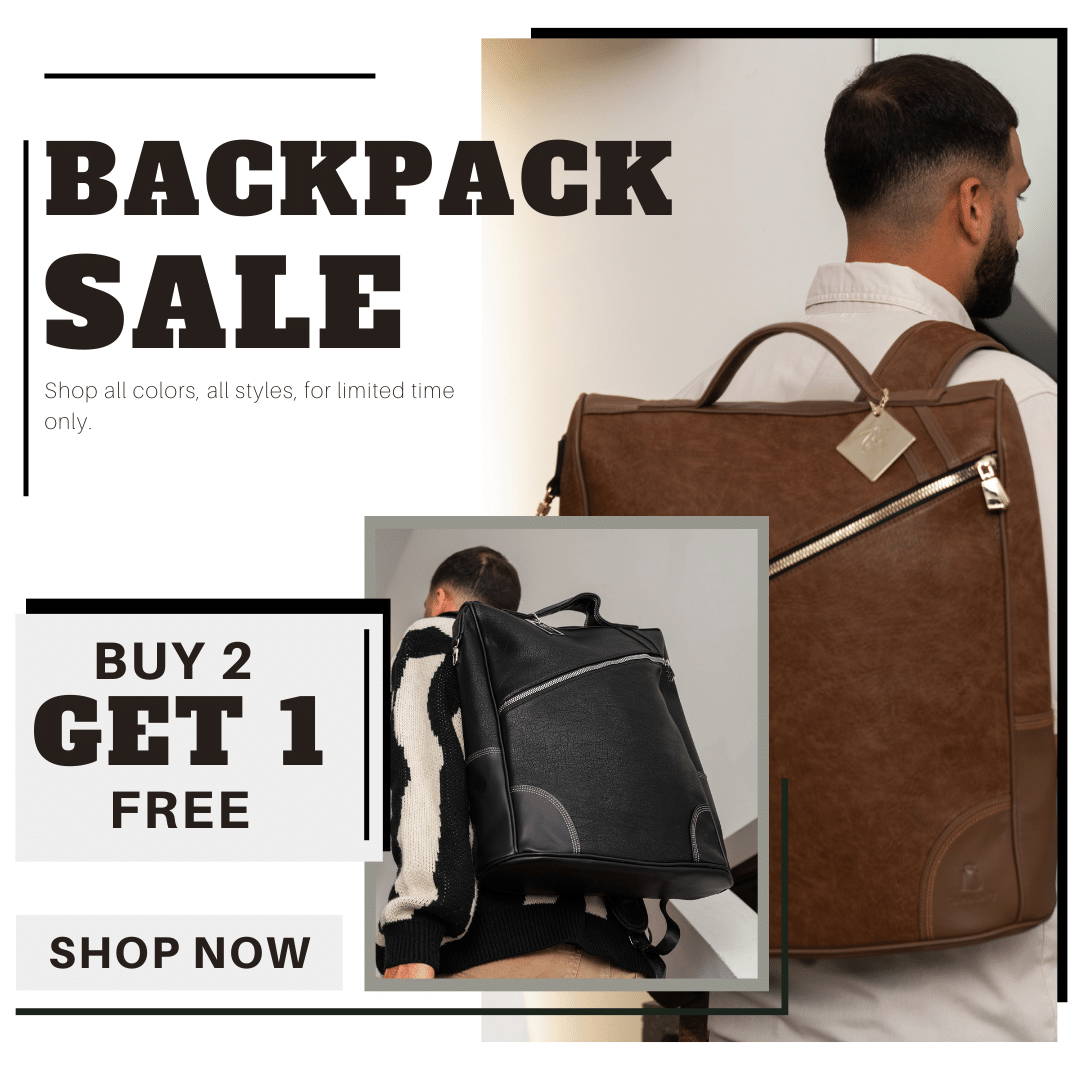 Customer reviews and feedback has been amazing! Try your new bag today
Duffle Bag with wheels for the summer! Grab it early now and save money.
Latptop Sale for the dedicated business owners!
SHOP VARSITY , SHERPA SETS ON SALE