Women's Summer Travel Styles 2023 by Tote&Carry
As you might already know, Tote&Carry is all about being fashionable, being unqiue, and being travel friendly. Lets cover some of the trendiest Tote&Carry customers and influencers thats out in the world right now setting up a high level of standards when it comes to fashion taste and style. Shop Collection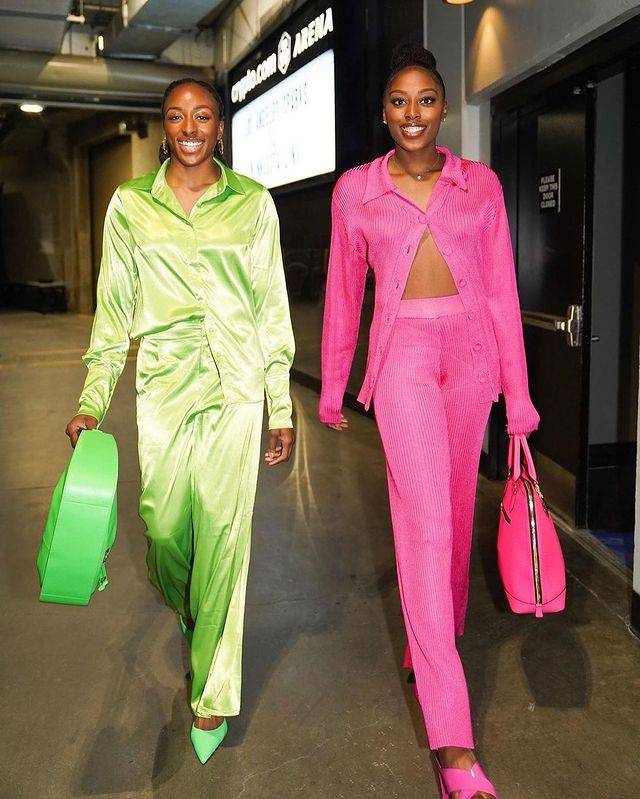 When it comes to fashion nnekaogwumike definitely comes correct. You can see on his page great aesthetic in streetwear, rocking nice jackets, graphic tees, ripped stacked denim. His fitted cap game also crazy.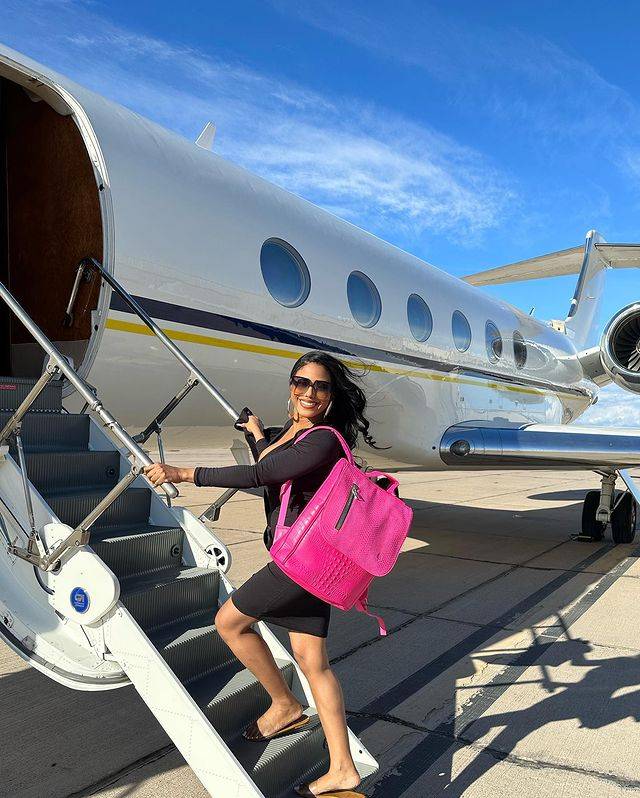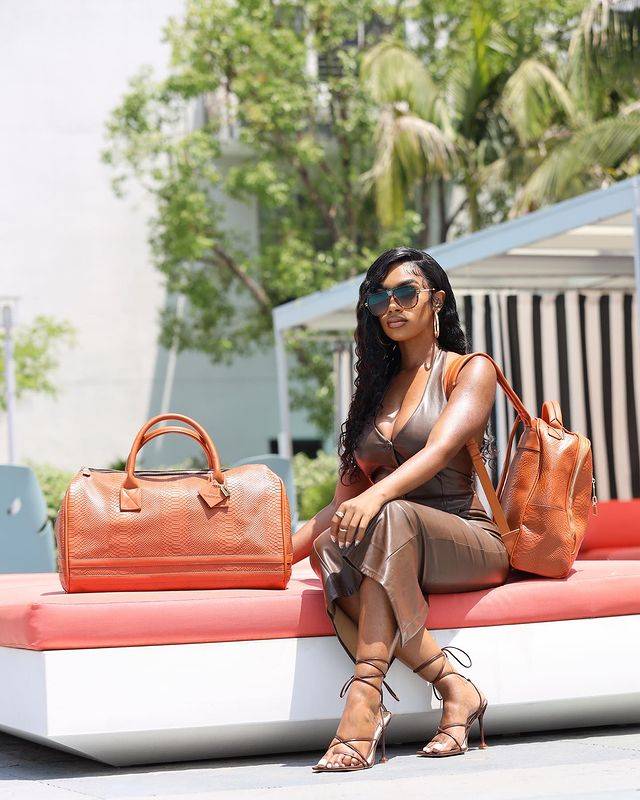 A style curator, celebrity stylist, and wardobe stylist. treadthegreat_ does not miss. His aesthetic and style is upscale, stylish, luxury, with a little bit of street wear edge.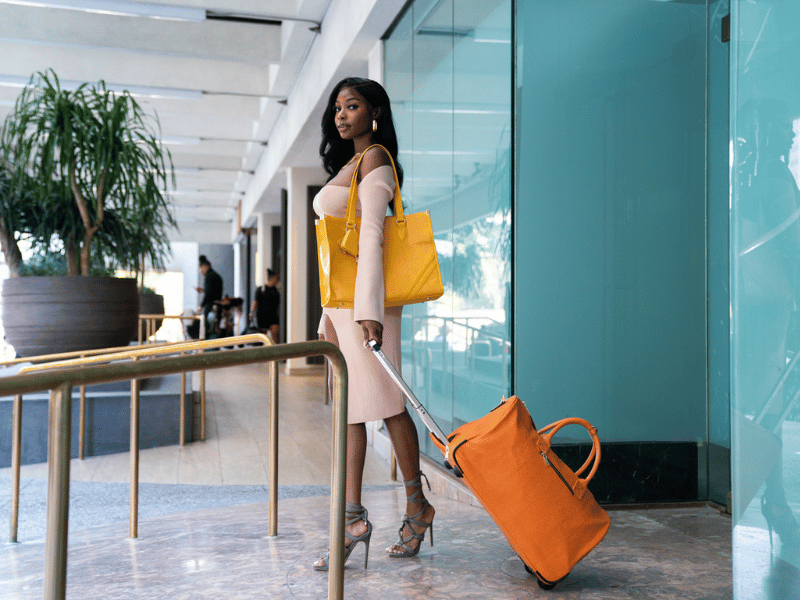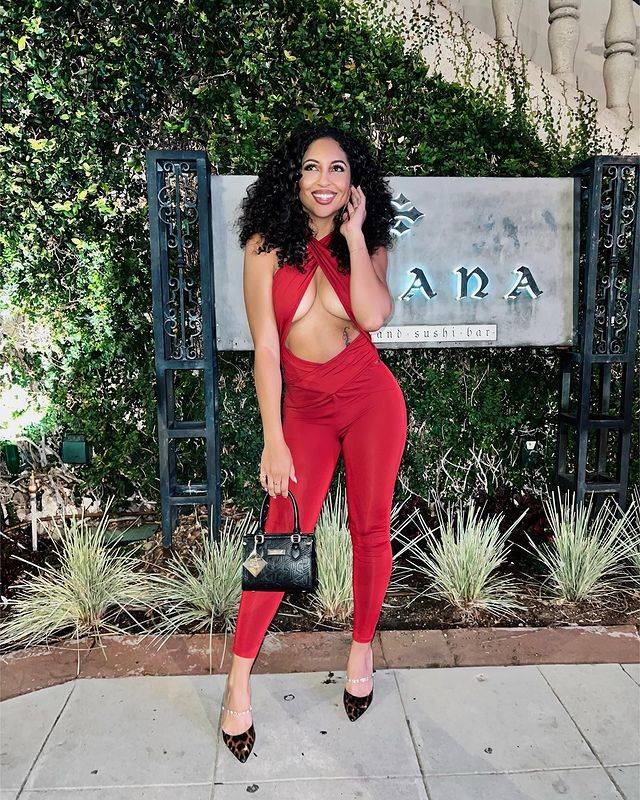 A singer, songwriter, and videographer. eme_josiah is suprisingly an amazing talent when it comes to music. His R&B style definitely is a vibe. His fashion aesthetics are tasteful, clean, and preppy.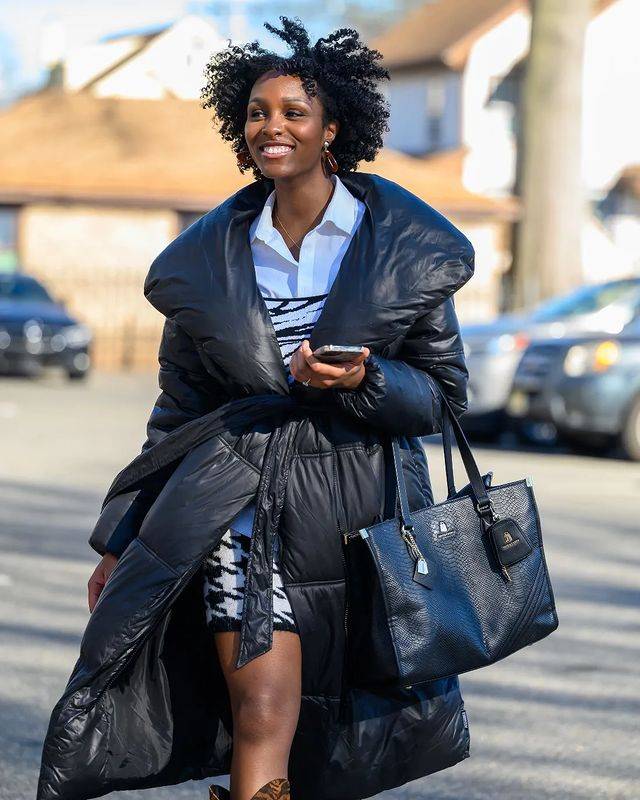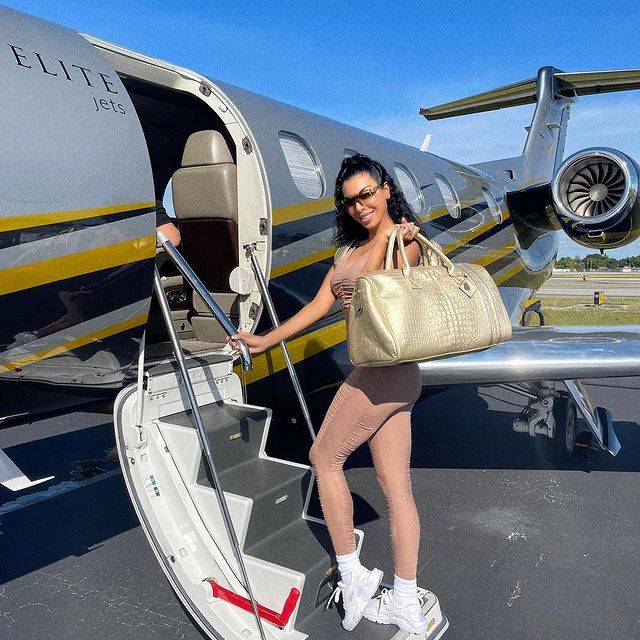 A streetwear brand influencer, basketball fanatic, and social media manager. David got knowledge in marketing and a hip sense of style.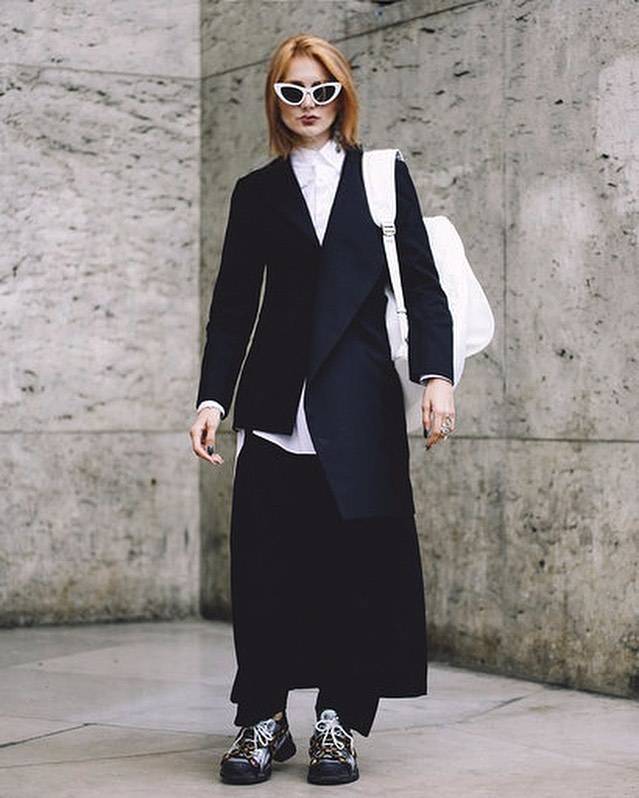 A sports and fashion blog focusing on great styles and aesthetic of athletes and models. You can see unique colors, creatives, and sport on this page.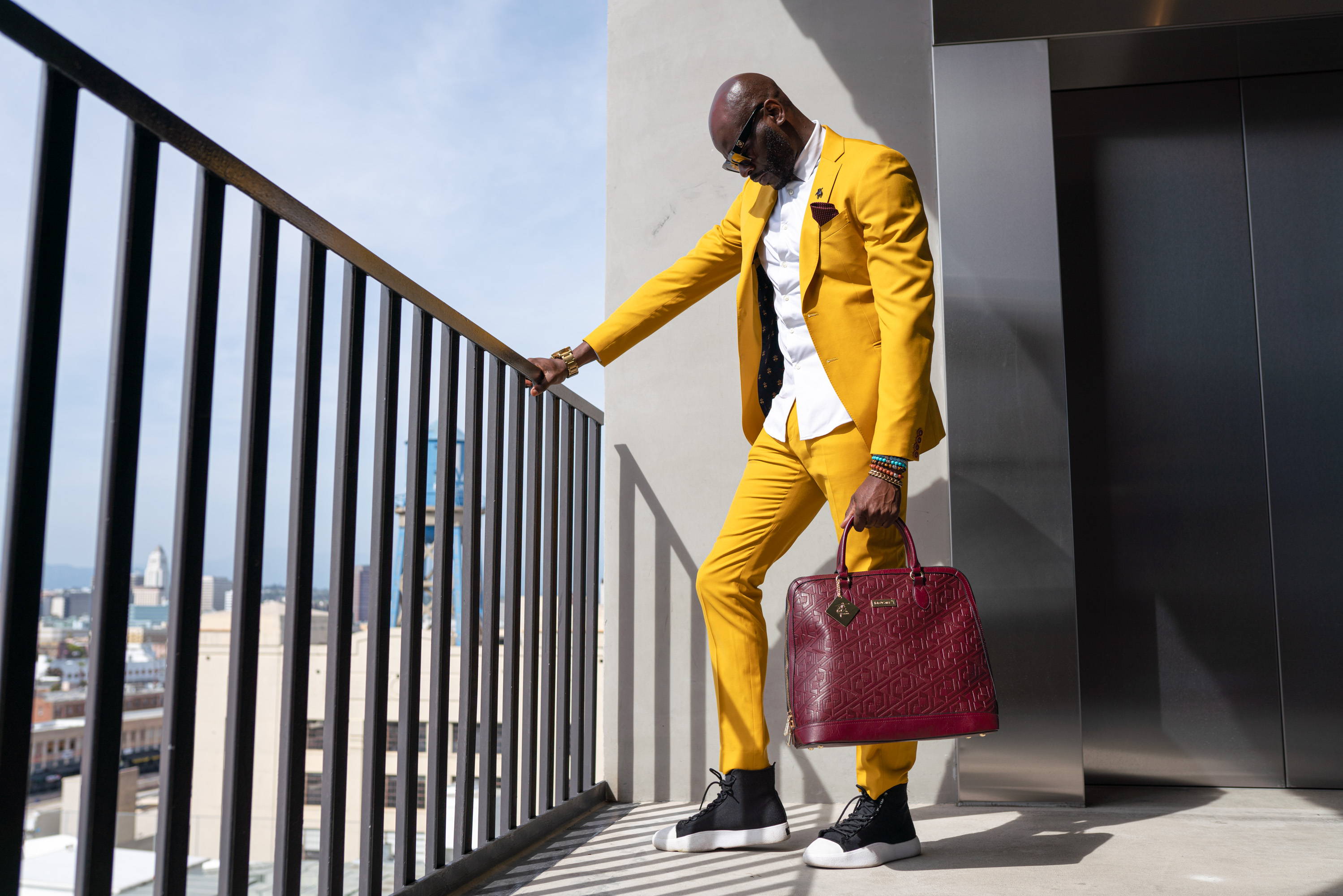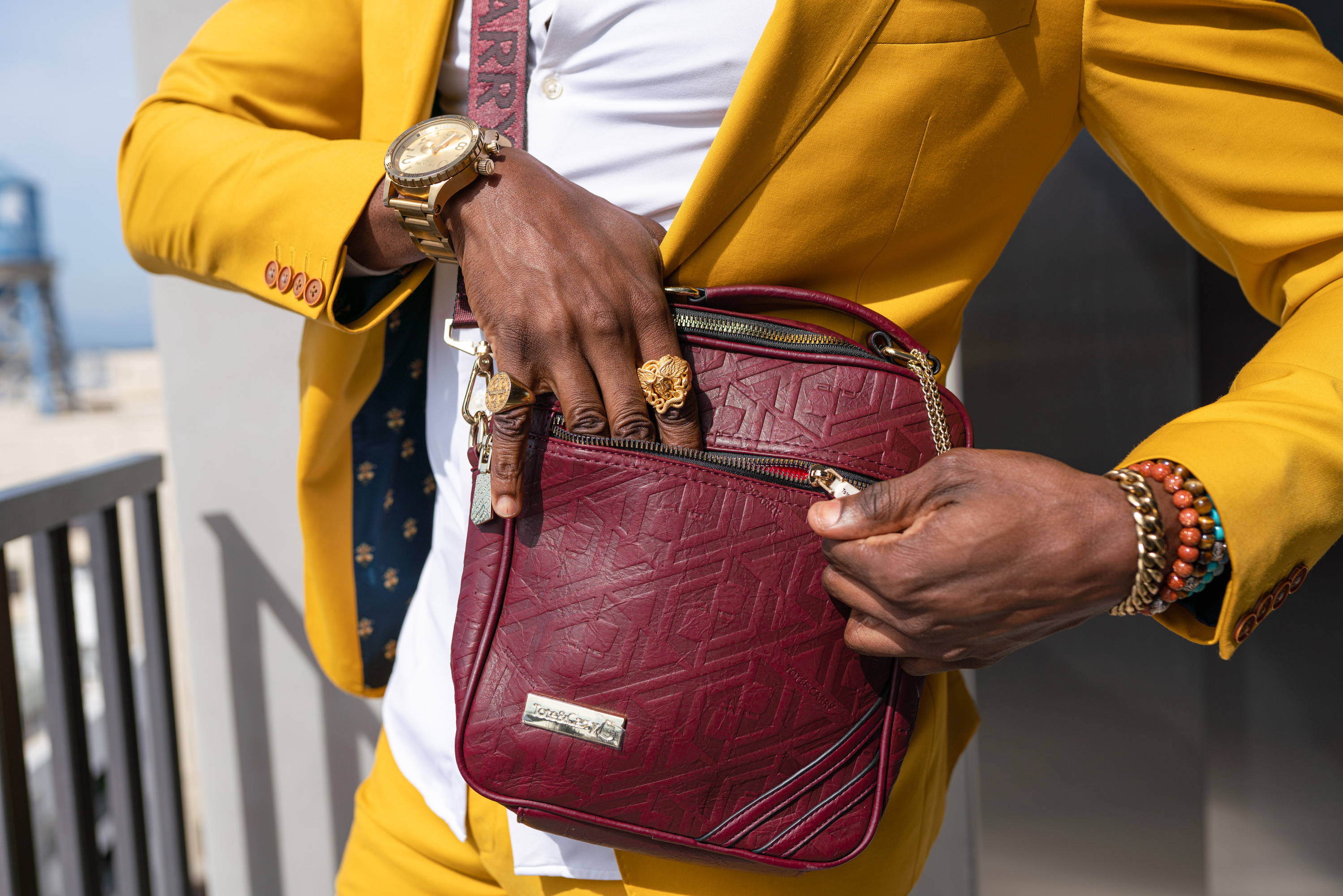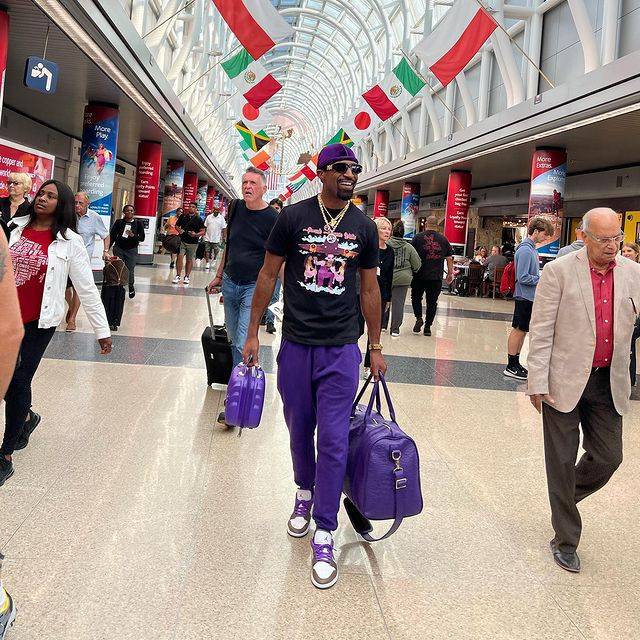 A commedian and the creator of purple pimpin willie, Dean's aesthetic is purple focused on the culture of pimpin and comedy.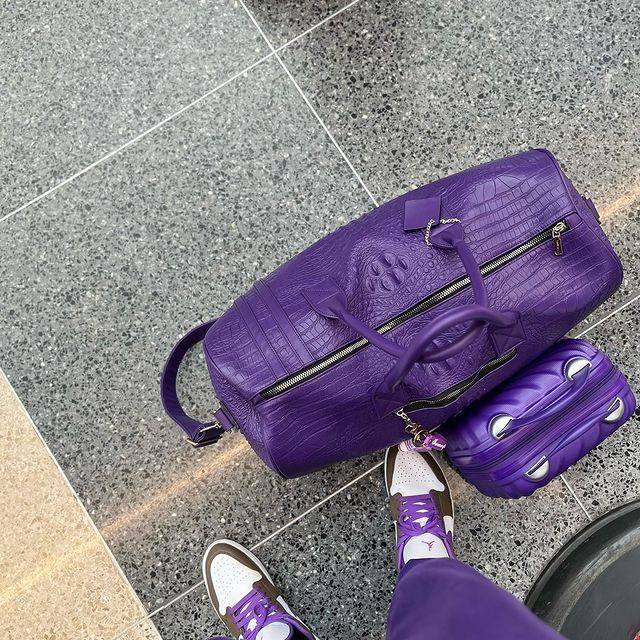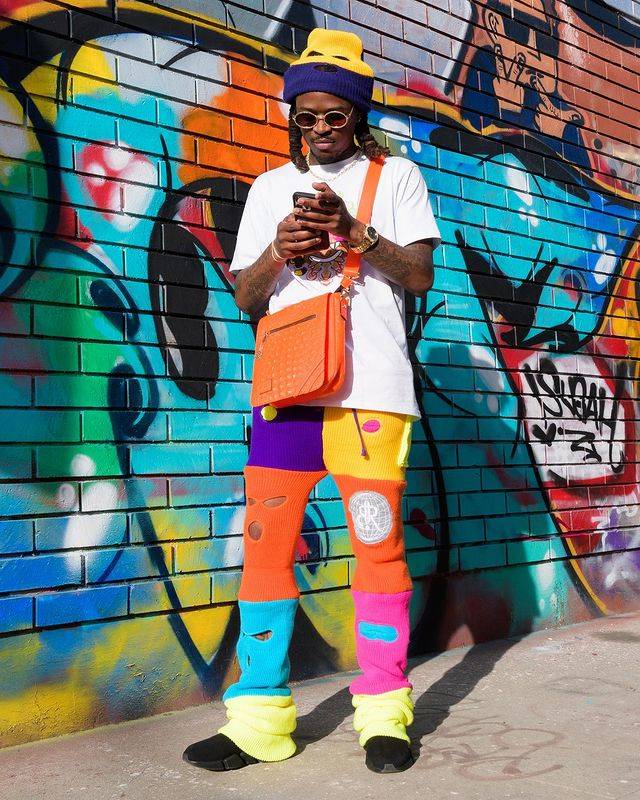 A upcoming fashion designer Dmonte has created the trend of ski masks pants, currently going viral on social media with celebrities.