Instagram Influencer JOURDIN PAULINE shares her Tote&Carry favorite products!
3 "Must Know" Things about Tote&Carry
- 1 -
Exclusive
Our products are buzzing in the streets but have not reached mainstream market join us in this underground movement
- 2 -
Colorful
Colors express our inner personality and drive, radiating outward to the world.
- 3 -
Quality
Our bags are affordable but stand on quality. Every stitch is perfected to the final detail.
What is the story behind Tote&Carry?
Two minority individuals, a designer in his fifties and an entrepreneur in his thirties, crossed paths and decided to establish a meaningful brand in the world. Their vision was to offer a fashionable, stylish lifestyle brand with excellent quality at an affordable price. Three years ago, they were selling the bags right from their car trunks and operating from a home garage! They are privileged and here to make a beneficial impact in the world now.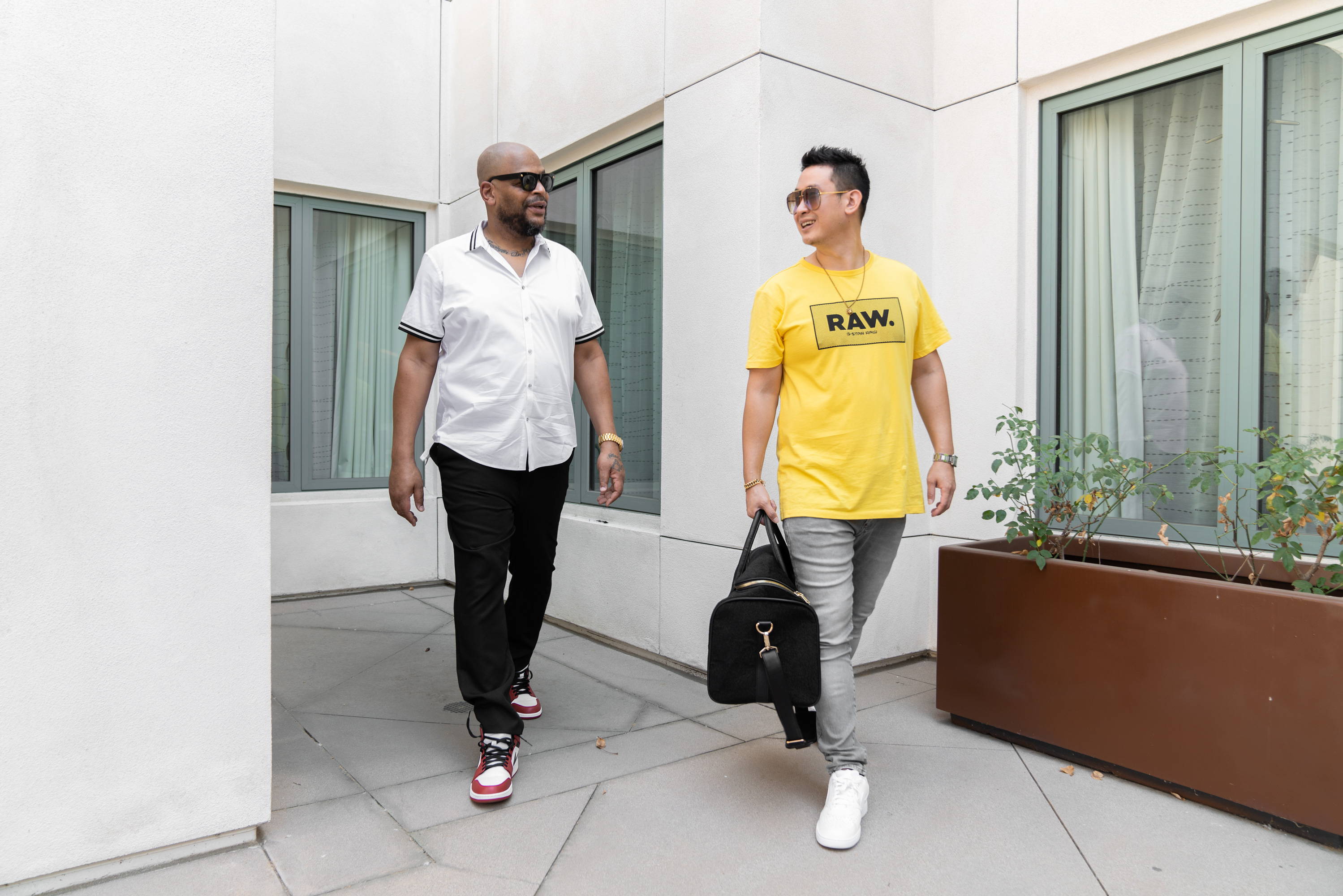 Hello from Tote&Carry Team, We Care.
Here's what our customers are saying
"
I absolutely love my bag!! I like small purses and this is perfect. Shipping was timely, communication via email and text messaging was great. I will definitely be buying more!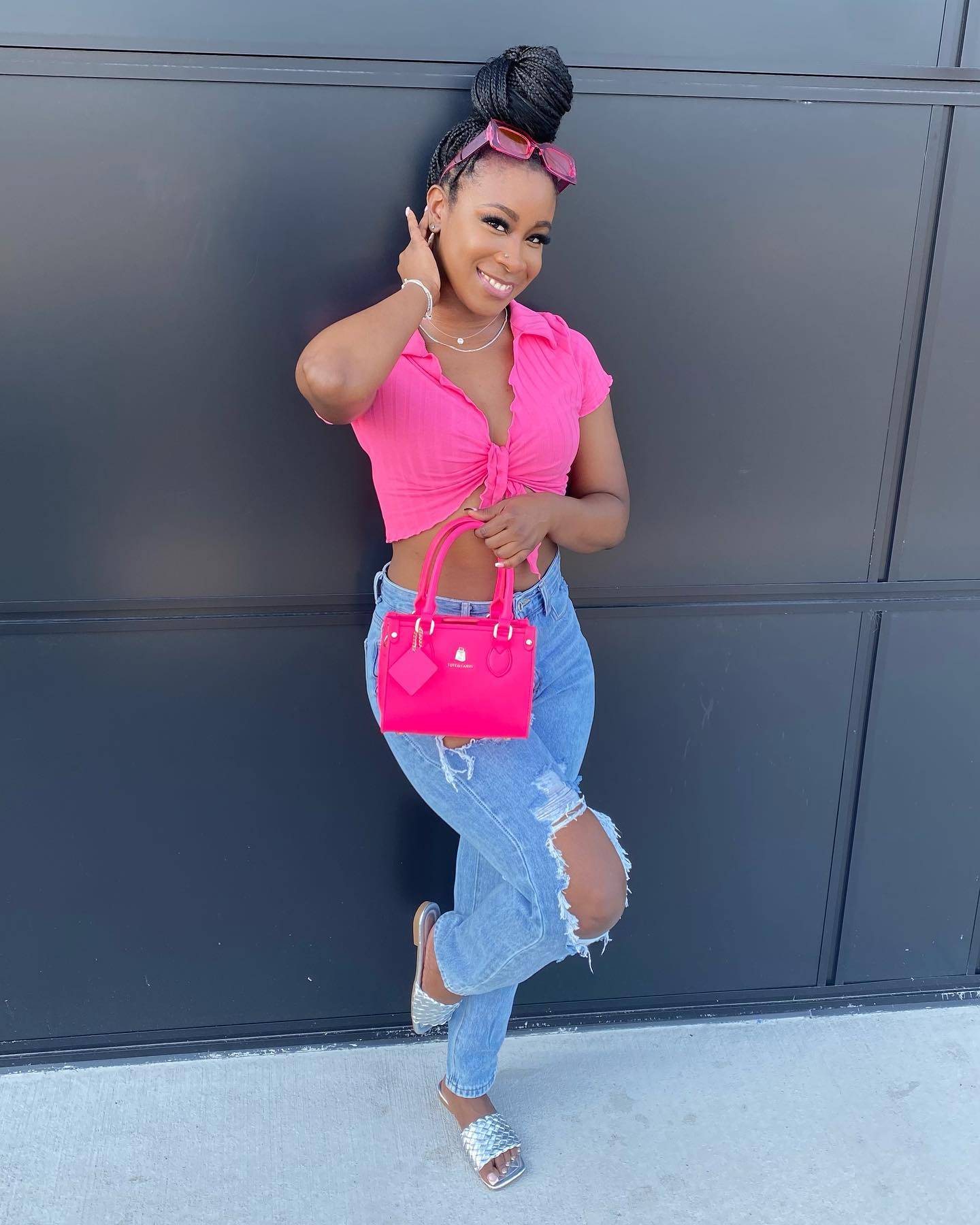 "
"
I bought two bags. The hot pink and the black one. And let me just say, the quality of the bags EXCEEDED my expectations. There was not a stitch out of place. Will definitely be ordering again. Also, the shipping was PHENOMENAL! Got it in 4 business days and I knew where my package was the entire time it was in transit.
"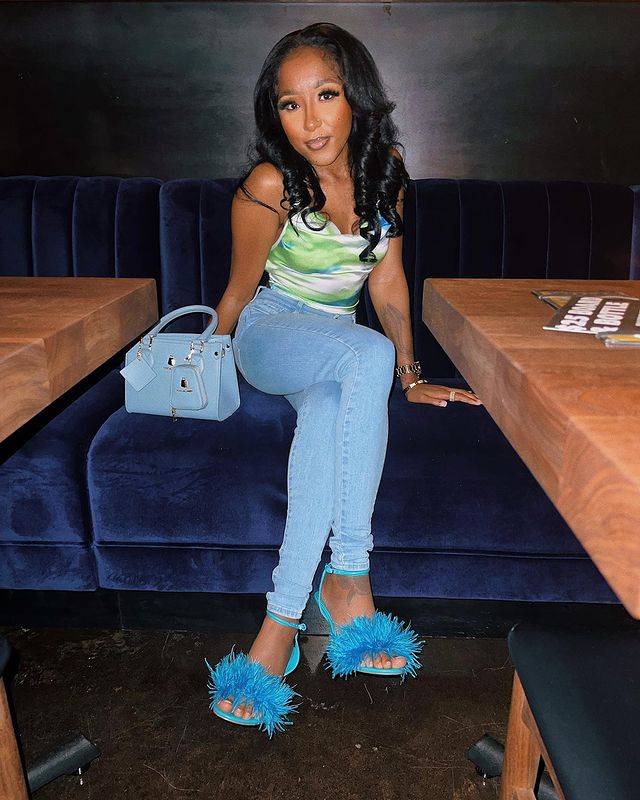 "
"
I love my yellow mini tote, I get so many compliments on it. I will be getting the medium and large totes as well.
"