Elevate your travel experience.

Ray Daniel is a frequent traveler.

A highly-respected music executive and producer of records with Beyoncé, Ciara, Rihanna, Usher and Doja Cat, greatly enjoys traveling with his Tote&Carry luggage.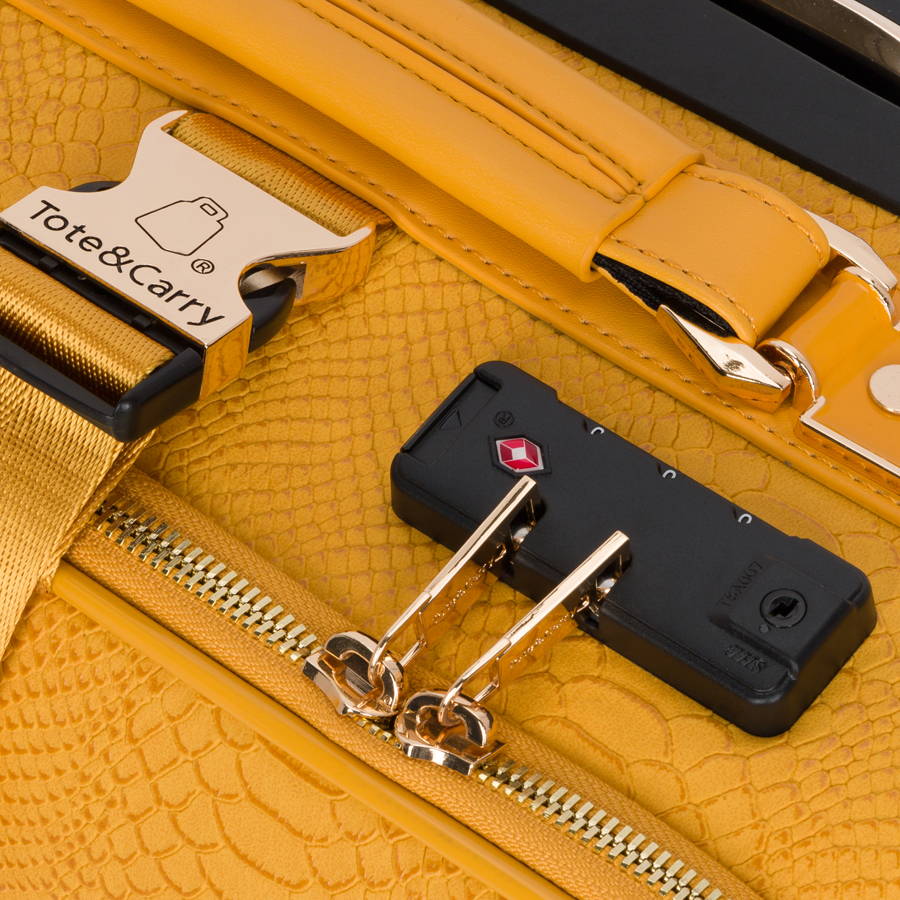 A built-in combination lock offers assurance of security and protection of valuables.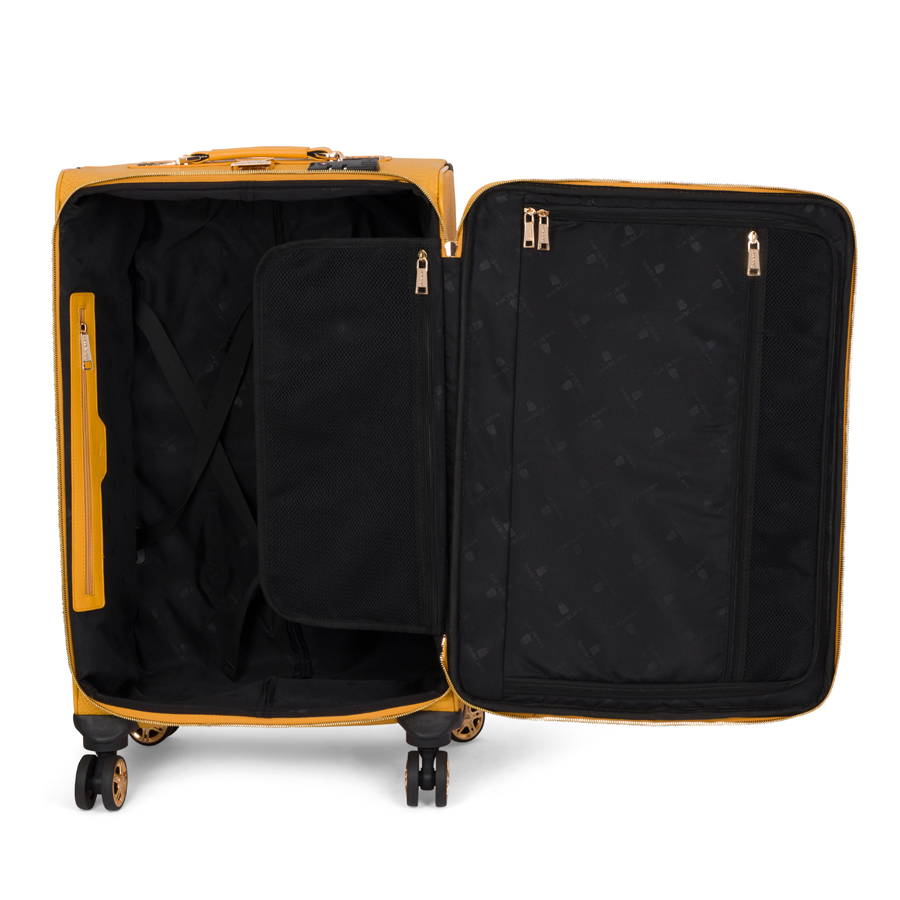 A capacious compartment to offer plenty of space to store the essential items for your memorable journey.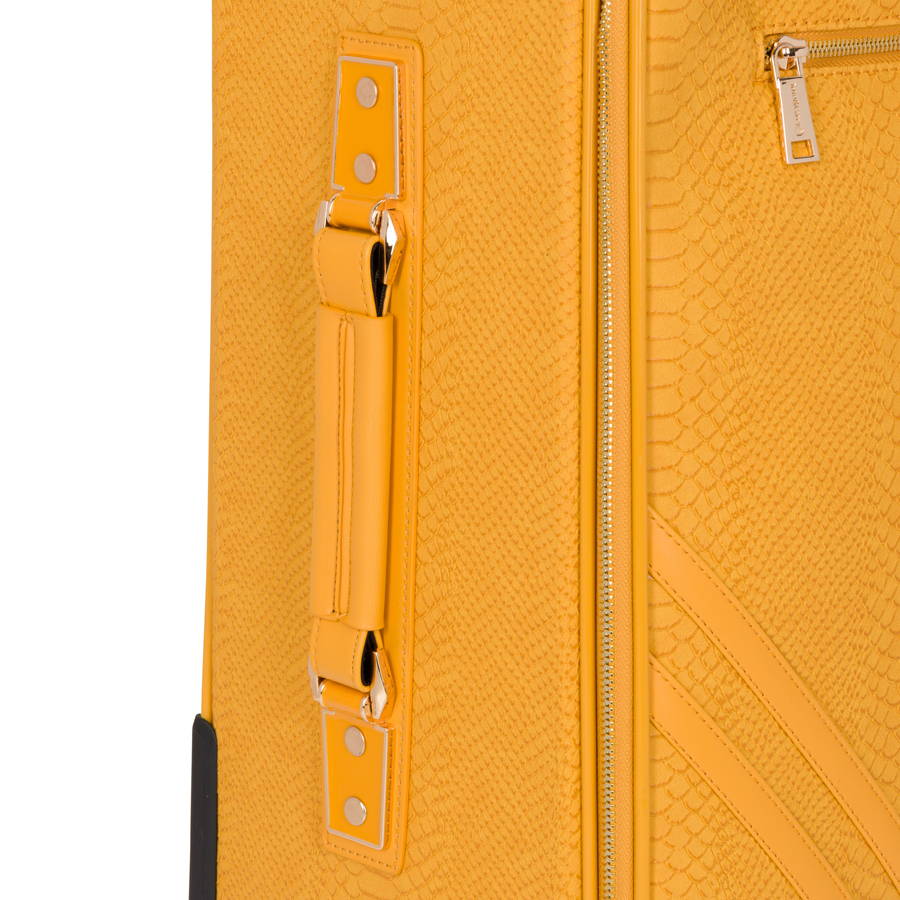 Robust handle ensures smooth transportation of baggage.
All orders are processed same day, it is our responsibiliy to send your package as soon as possible.
Hassle Free Return and Exchange
Want to try our product but worried if this will work? Dont worry we have a easy return/exchange policy.
Fast response and 24/7 customer support available to help you with anything you need.